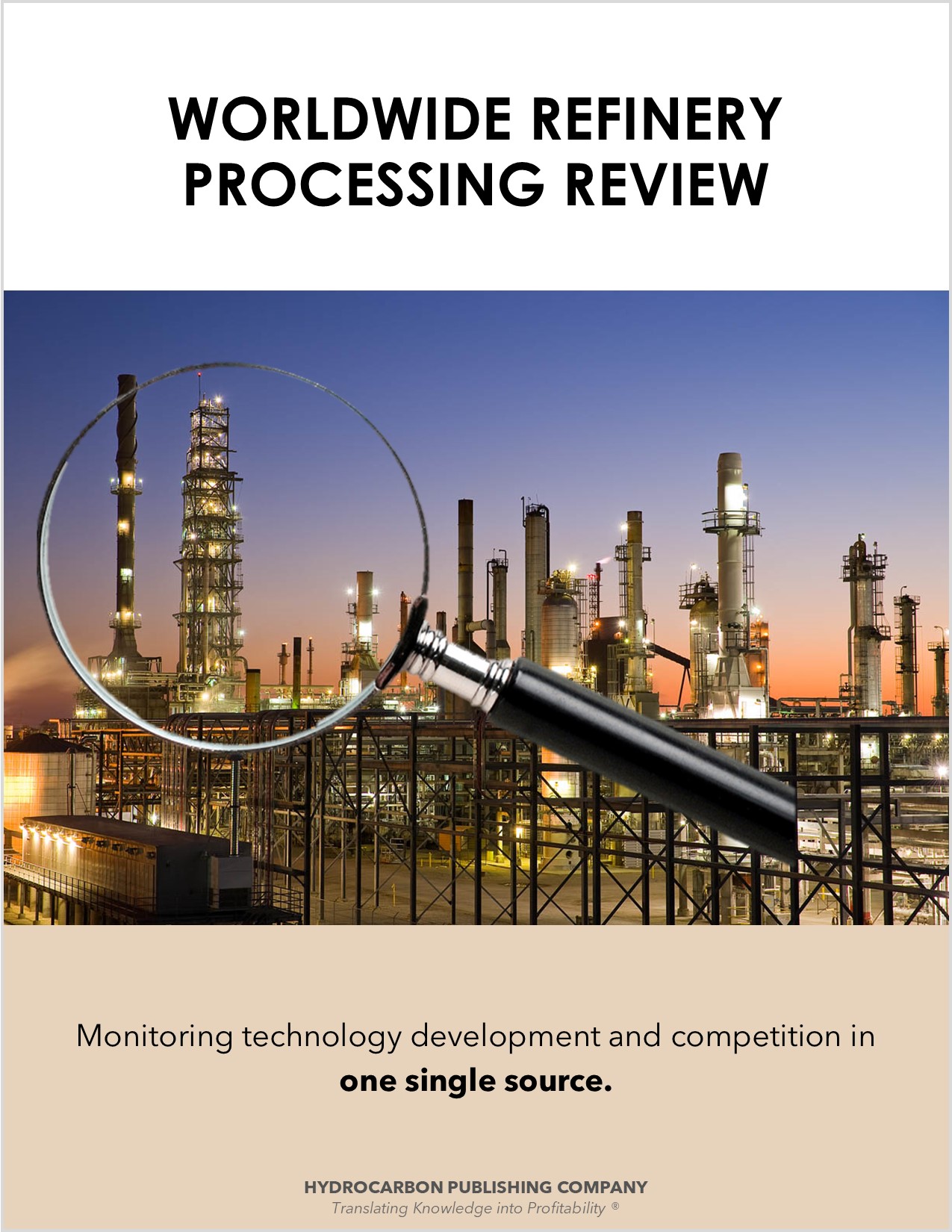 Since the beginning of 2020, global refiners have faced poor profitability caused by demand destruction due to coronavirus pandemic. In the post-COVID-19 era, the challenges are even more daunting because of energy transition and decarbonization requirements: projected fuel demand peak, expanding use of alternative transportation fuels, shift to biofuel and petrochemical productions, and increasingly stringent plant emission mandates.
In order to maintain margins, stay competitive, and sustain operations, the refining industry is turning to the latest multi-media, computer-networking technology, namely, Internet of Things (IoT).
In addition, IoT is employed to improve plant productivity and efficiency, and improve operation safety and reliability. According to Honeywell Process Solutions, IoT implementation can provide several quantifiable benefits: 10% increases in both asset utilization and operating efficiency, 10% lower costs due to higher yields and lower consumption of energy and raw materials, a reduction in maintenance costs that can reach 10% through proactive strategies, improved safety through risk minimization, and less stoppage time for safety system verification.