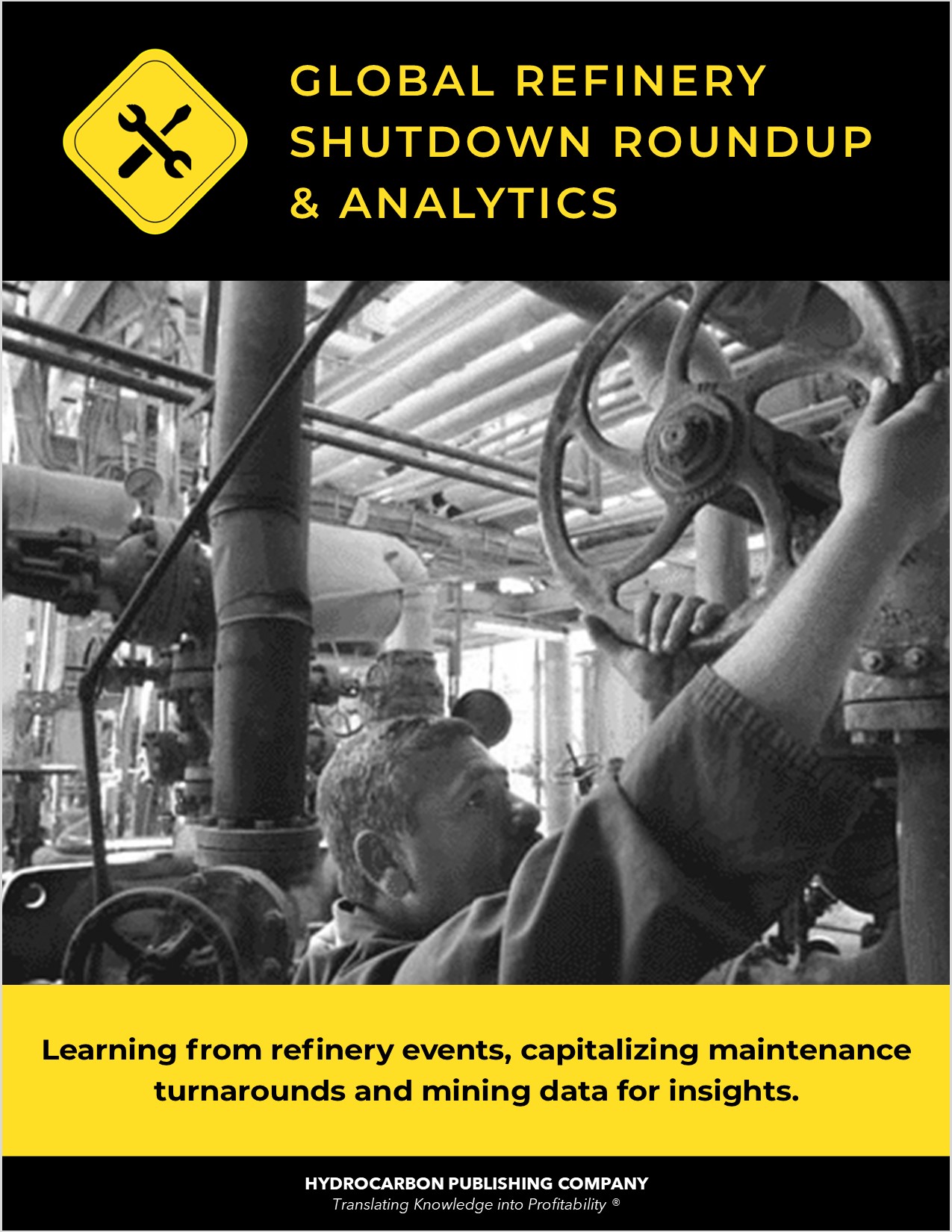 Global Refinery Shutdown Roundup database and analytics is business opportunity-driven, time-saving service, which will allow you to focus on extracting valuable insights for better decision-making, improved operations via predictive analytics, and identification of business opportunities in a convenient format.
Since it was launched in 2010, our Global Refinery Shutdown Roundup & Analytics database has been widely used by:
Refiners to schedule production around other refineries and track competition.
Vendors to spot business opportunities in maintenance T/A and repairs.