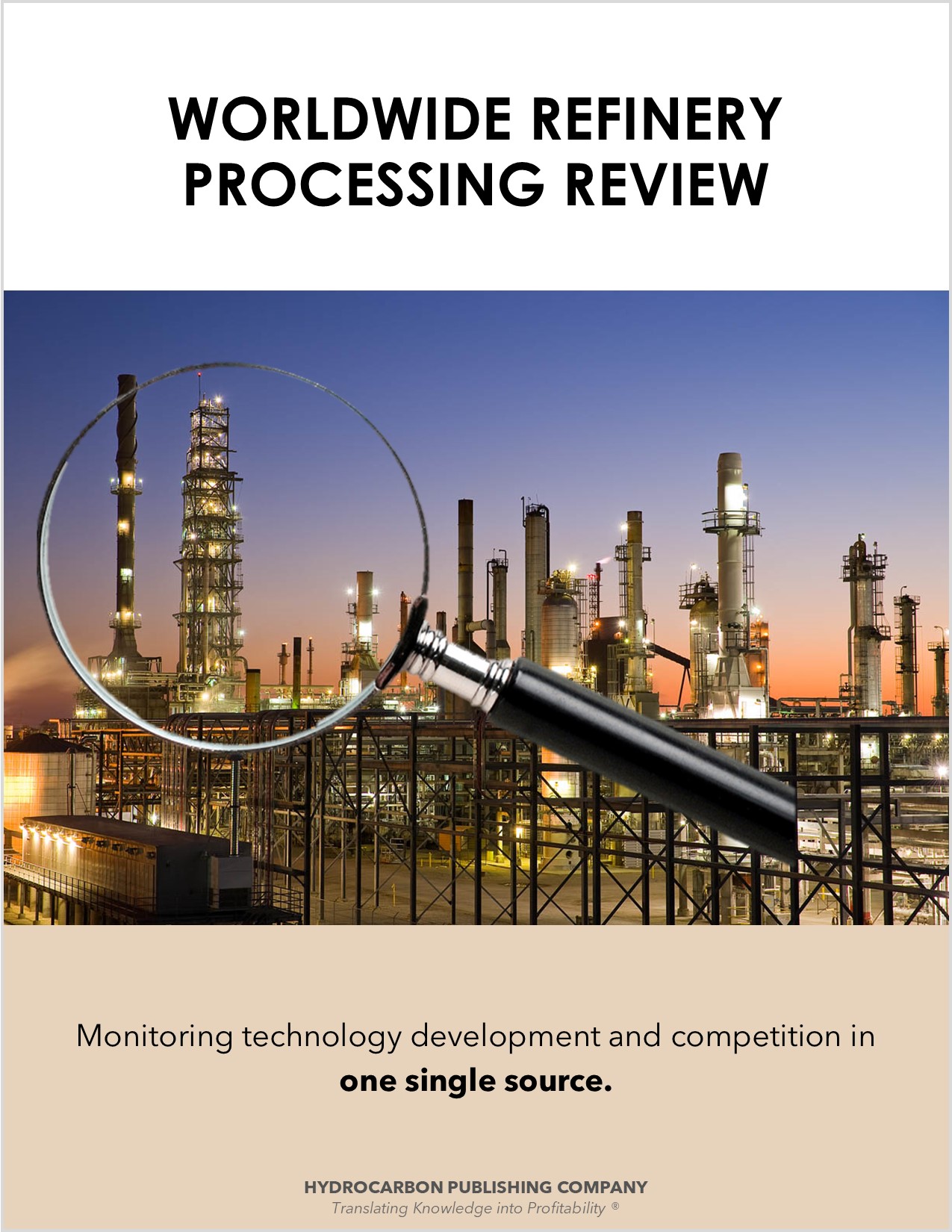 Gasification technologies for refinery application are covered in this section of the Review. A look into state-of-the-art and emerging technologies is included. Additionally, this section touches on the application of integrated gasification combined cycle (IGCC) technology for refinery application to cogenerate refinery utilities.
In the gasification section, new products and topics covered include:
GE Energy's Poly-Gen Configuration,
Siemens's GSP entrained-flow gasifier, and
Uhde's PRENFLO gasifier.