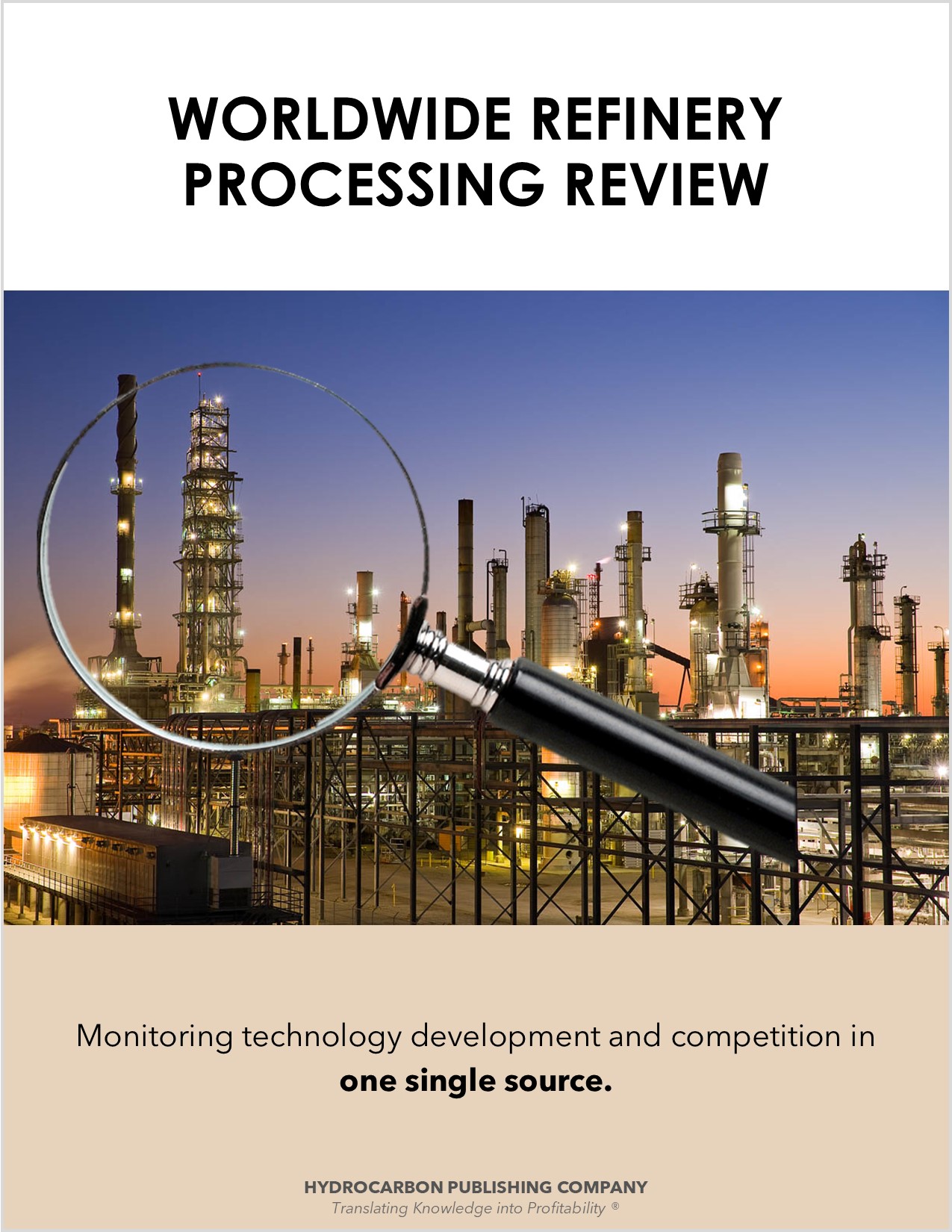 Hydrogen production, purification, and recovery is critical to the refining industry as hydrogen demand is increasing because of decreasing crude quality, more stringent fuel standards around the world, and the rise of biofuels production. About a third of refinery H2 demand is met via byproduct supply from catalytic reforming units. The remainder comes from onsite dedicated H2 production via steam reforming or alternative technologies, recovery from offgas and purge streams, and the purchase of hydrogen from an over-the-fence production facility (merchant supplier).
Refinery-scale hydrogen production technology is currently dominated by the steam reforming of natural gas and other light hydrocarbons. Typically, a steam reformer produces grey hydrogen as part of a complete H2 plant that also includes the necessary pretreatment, shift conversion, and purification units. Hydrogen purification downstream of the steam methane reformer (SMR) is typically achieved using pressure swing adsorption (PSA) or membrane technology.
The recovery of grey H2 from offgas and purge gas streams can be achieved in a number of different configurations. The core technologies are very similar to purification technologies that are in place at the back end of conventional reforming facilities. Depending on the refinery configuration, refiners can choose to recover offgas in the PSA associated with the SMR, install a dedicated PSA for refinery offgas, or utilize the offgas as feed to the SMR plant.