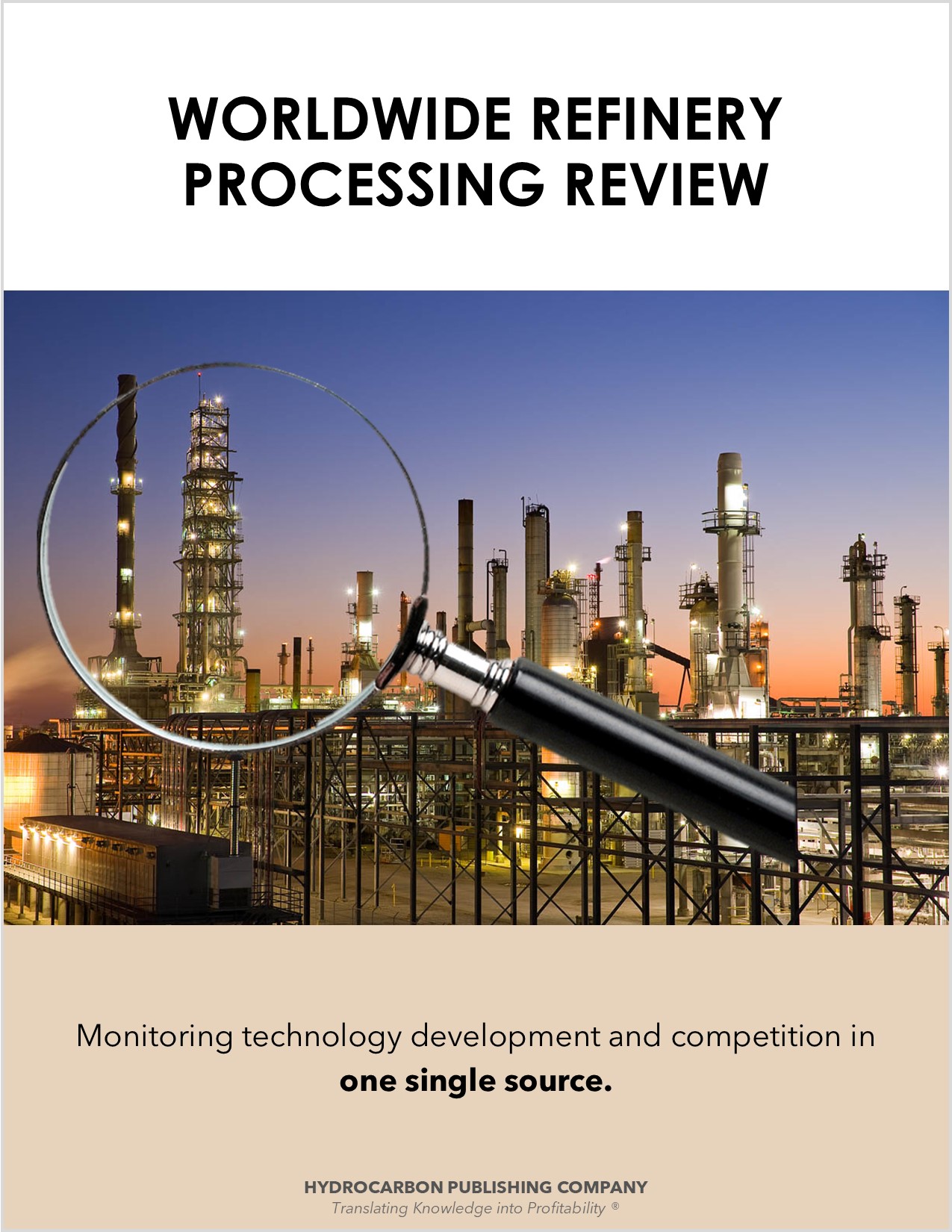 Two general methods for producing base oils are solvent- and hydroprocessing (hydrocatalytic)-based processes. Hydroprocessed (hydrocatalytic) base oil production essentially has taken over the industry over the past decade. Increased demand for higher quality product with fewer impurities was the main driver for this shift. In addition, it is possible to integrate hydroprocessing equipment, such as a hydrocracker or hydrofinisher, into a solvent-based configuration to yield premium quality base oils (hybrid configuration). These oils contain lower sulfur and have a higher viscosity index than the same solvent refined base oil without the added hydroprocessing would have contained.
Around the globe, an overwhelming trend to supply cleaner, high-quality products dominates the refining industry. The problem of greenhouse gas emissions has continued to gather attention in both political and social arenas, resulting in considerable pressure to use oil products as efficiently as possible. Although lubricant oils are not combusted, and therefore are not a direct source of harmful emissions, lubes still have a significant carbon footprint through production and use. This is mainly because the final lube products are most often used in either cars or industrial machinery, and each is a significant source of CO2, SOX, NOX, particulate matter (PM), and other harmful emissions. High-quality lubricants will improve fuel efficiency in automobiles, ultimately reducing hydrocarbon fuel demand.
These increasingly stringent automobile efficiency requirements are pushing manufacturers to seek ever better automotive lubricants, and lubricant producers are responding by rapidly building out capacity in Group II and III base production, and at the same time reducing Group I production capacity. The shift to high-quality Group II and Group III base oils has also led to almost all new lubes production capacity being added being hydroprocessing-based, with solvent-based technologies being phased out unless in a so-called hybrid configuration with hydroprocessing capacity.
Additionally, the lubes production section features the latest trends and technology offerings, including:
Updated look at the global base oils market including base oils supply and demand fundamentals and the increasing transition from Group I lubes capacity to Group II and Group III capacity to boost engine efficiency and lower GHG emissions;
Update on the Furfural Refining process from Bechtel for the production of lube base stocks;
New hydroprocessing-based lube installations from Chevron Lummus Global, ExxonMobil, and Shell;
Combination of hydrocracking and MSDW/MAXSAT units from ExxonMobil to produce Group II and Group III lubes;
Update on the IsoTherming hydroprocessing technology from Process Dynamics for the production of lubes;
Discussion on the most recent installation of the UCO Lube Process from Washington Group Int./SK Innovation at a Repsol refinery in Spain;
Use of the TK-609 HyBRIM catalyst from Haldor Topsøe for the production of lubes that improves aromatic saturation activity;
Conversion of a solvent-based lubes production facility to a hydroprocessing-based lubes production facility;
A discussion of the latest patent applications and research papers regarding lubes production including;
Analysis of installed refinery lubes production capacity on a regional basis; and
Updated listings of planned, active, and recently announced lubes production construction projects.