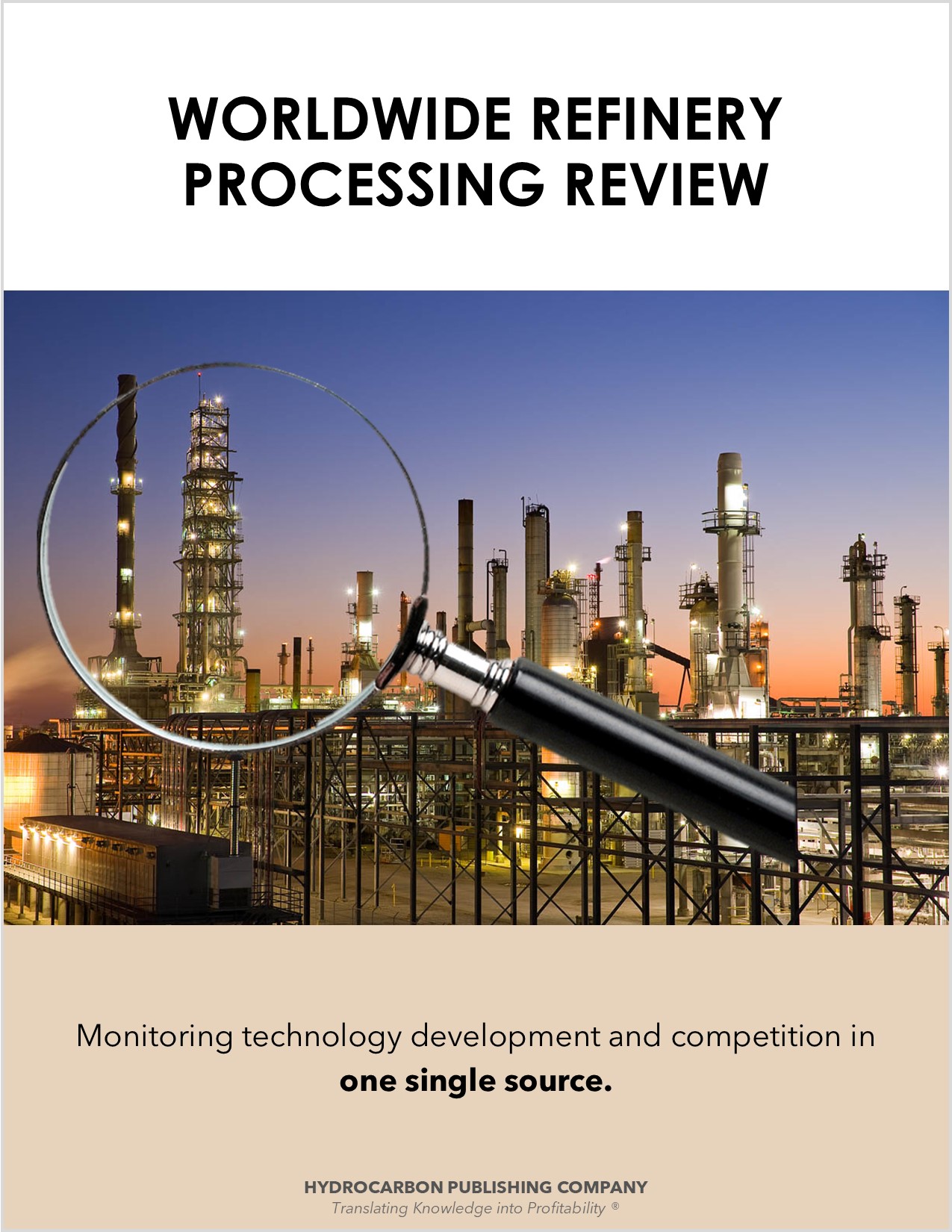 Maintenance, reliability, and safety (MRS) issues in a refinery have demonstrated the benefits of the latest industrial internet of things (IIOT). The key is to marry information technology (IT) and operation technology (OT). With advanced monitoring capability—thanks to widespread use of relatively inexpensive sensors, refiners are now increasingly using data acquisition and management to perform big data mining or analytics so that they can better understand the intrinsic values of maintenance via predictive and prescriptive analytics to enhance unit and equipment reliability and at the same time mitigate unsafe operations.
The refining industry—indeed, industry in general—has come to recognize reliability and safety as essential to profitability. Lost production, whether from equipment failure or human error, can cost a company significantly—in lost profit, in regulatory violations, in injuries or exposure to risk of personnel and the community. This has driven increasing attention not only to equipment and procedures that minimize failure and error, but to methodologies for identifying and assessing modes of failure, as well.
Reliability in refining involves the elimination of failure for equipment and systems. Although smaller auxiliary units will inevitably fail, avoiding large-scale upsets of major processing units and/or critical processing equipment should be a primary goal in order to minimize revenue losses. Reliability goes hand-in-hand with refinery maintenance. Reliability engineers attempt to mitigate failure by identifying and blocking failure processes that typically result from chemical, mechanical, electrical and thermal stresses. And maintenance engineers look to restore operations quickly and efficiently after a failure to minimize revenue losses.
Safety issues will also be a primary driver for the planning and execution of refinery maintenance programs. Reaching a clear and concise understanding of risk factors in refining and defining Process Safety Management (PSM) principles is the first step in providing a safe work environment for refinery personnel. Furthermore, a number of strategies focusing on inspection and maintenance activities, process control and automation, and best practices are presented with the goal of providing options for improved safety in refining.
Overall, improvements in both refinery reliability and safety on a plant-wide and unit-by-unit basis can help enhance production, efficiency, and profitability. Well planned maintenance strategies can be implemented to achieve both of these goals in a cost-effective manner without compromising the refiner's ability to operate.
Additionally, the maintenance, reliability, and safety section features the latest trends and technology offerings, including:
Projected maintenance spending for 2017-2021, the costs of unplanned shutdowns and scheduled turnarounds, and the drivers for increasing plant safety and reliability;
Maintenance optimization using equipment criticality analysis;
Operator-performed preventative maintenance;
Asset reliability programs;
Risk Based Scope Review and Turnaround Scope Index for turnaround scope selection optimization from AP-Networks;
aspenONE Asset Performance Management product suite from AspenTech;
Plantweb digital ecosystem and Operational Certainty program from Emerson;
Flowserve IPS wireless technology;
Connected Performance Service solution Process Reliability Advisor from Honeywell UOP;
IFS Operational Planning Board and IFS Applications;
Profit Advisor and Avantis PRiSM software from Schneider Electric;
MIRROR PLANT simulator from Yokogawa;
Data collection via laser scanner for improved maintenance and safety;
An integrated approach to process safety management;
The use of integrity operating windows to strengthen mechanical integrity programs;
The design and development of safety instrumented systems;
Risk management through independent verification; and
A discussion of maintenance, reliability and safety issues for individual processing units.