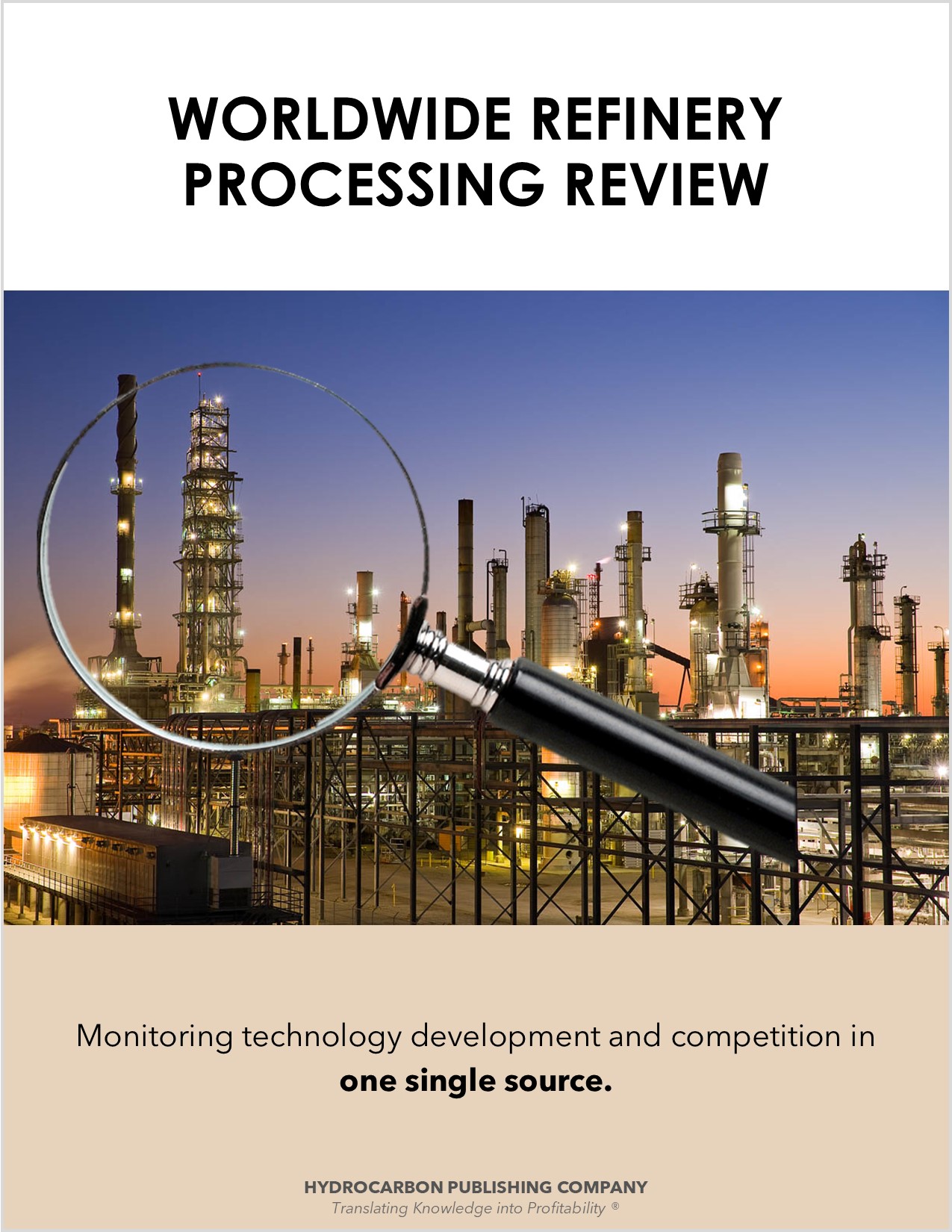 Visbreaking is a thermal conversion process introduced in 1939, offers refineries an option to enhance residue conversion with moderate capital investment compared to alternative conversion processes.
The process converts atmospheric or vacuum residues to gas, naphtha, distillates, and visbroken residue to reduce the quantity of cutter stock required for fuel oils and increase overall distillate yield. With the growing demand for lighter products and subsiding demand for fuel oil, the role of the visbreaker in a refinery has been minimized. Bunker fuels, a subset of fuel oil used for powering shipping vessels are facing an uncertain future due to new sulfur regulations, high prices, and competition from other sources of fuel (diesel, LNG), further decreasing demand for fuel oil and casting even more doubt over the future viability of the visbreaker. As a result, numerous refineries have cut back on visbreaking as supported by the five year trend of decreasing capacity. In trying to keep up margins, refineries are investing in other heavy oil technologies to maximize light product yields. Still, integrated processing schemes, optimization, hardware, and fouling control including the use of chemical additives are all available for refiners looking to enhance the profitability of the visbreaking unit. Additionally, while the visbreaker may be falling out of a favor within a refinery environment it may see some niche applications in being applied for in-situ upgrading of very heavy crudes at upstream oil fields such as those in the Canadian oilsands and in the Orinoco Belt in Venezuela. The fluid catalytic cracking section features the latest trends and technology offerings, including:
A review of the market for visbreaker processes, including a discussion on the decreasing fuel oil market, alternative bottoms upgrading processes, and decline of visbreaker capacity globally;
Petrobeam process of electronic cracking of heavy oil to reduce viscosity;
How Alfa Laval high pressure spiral heat exchangers (HPSHE) resist fouling and increases run length for enhanced operations;
Offering of various valves from Metso to reduce variability, increase response time, and ensure safe operations;
Updated fouling management strategies along with additional case studies from Baker Hughes and Nalco
Updated information on optimization programs from Axens, Invensys, and KBC;
Alternative cleaning methods for coils and furnaces; and
A discussion of the latest patent applications and research papers regarding visbreaking technology including focus on increasing yield of a specialty product, integrating visbreaker with another process, optimizing visbreaking, energy efficiency, hardware, and various configuration methods.