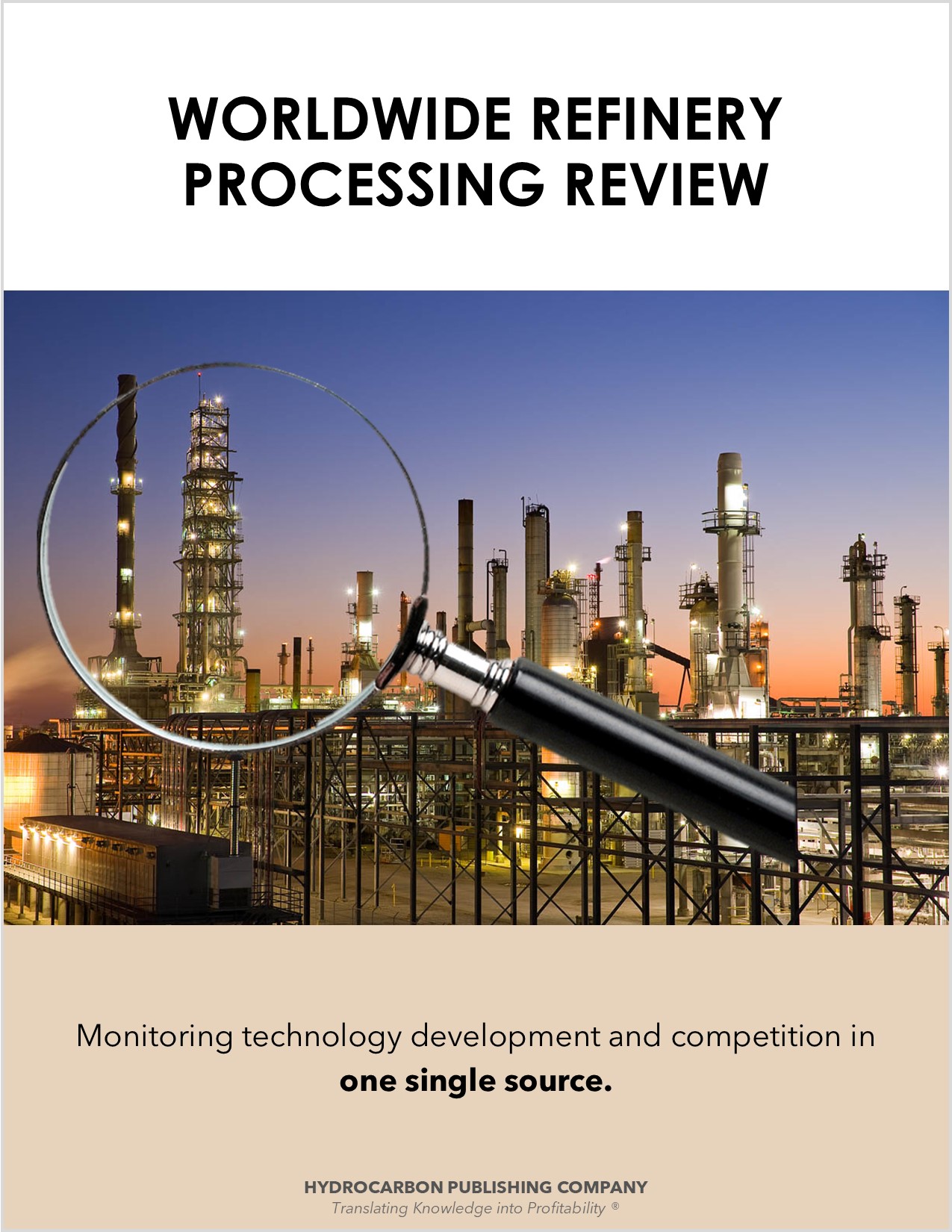 Petrochemicals (PCs) are utilized in various industries for the creation of products such as clothing, housing and construction materials, furniture, cars, toys, packaging, and medical devices. PCs are expected to account for over one third of the global crude demand growth in the next decade and almost half of the growth between 2030 and 2050. As a result, global refineries are starting to take steps to orient output to favor more PCs.
The past several years has seen a boost in interest in refinery and petrochemical integration in order to realize the maximum output of the products of highest value while at the same time achieving adequate production of transportation fuels. This type of integration with a flow of feedstocks, byproducts, and utility (power, steam, water) streams between the two facilities can capitalize on synergies that exist to provide products of high value while increasing the gross margin. Typically, this involves the integration of the refinery with either an olefins complex/steam cracker, an aromatics complex, or both depending on the technical feasibility of such integration and the economic value that it would provide.
Refineries can supply feedstocks such as propane, butane, or naphtha for PCs production. And the product slate within a refinery that is used for integration with petrochemical plants can be expanded by tailoring the hydrocracking unit and/or the FCCU. This can involve the use of catalysts or processes that maximize the yield of hydrocracked naphtha. Also, adjustments can be made in order to boost the BTX composition in FCC naphtha, allowing it to be routed to extraction units for product recovery. The feedstock to the FCCU can be increased to improve petrochemicals production and the FCCU can be modified in order to boost the output of aromatics-rich LCO from which aromatics can be recovered using on-purpose technologies. And, FCC and hydrocracking processes can be used to convert LCO produced from FCC units into aromatics that can be fed to petrochemical plants.
Beyond traditional integrated refinery-petrochemical approaches are new crude-to-chemicals technologies. There are two approaches being pursued that are both being classified as crude-to-chemicals. The first approach bypasses the refinery altogether to achieve the direct conversion of crude in a steam cracker. The second utilizes refinery reconfiguration employing a hydrocracker and other units to produce feeds for a steam cracker and/or aromatics complex. While conventional refineries process a fixed amount of crude to obtain desired fuel yields while utilizing excess naphtha and other streams as feedstocks to produce PCs, a crude-to-chemicals configuration processes an amount of crude that is based on the type and amount of PCs that are to be produced as well as desired transportation fuel yields, if any.
Additionally, the refinery-petrochemical integration & crude-to-chemicals section features the latest trends and technology offerings, including:
A look at the fuels and petrochemicals markets and an analysis of the move towards increased petrochemicals production including the drivers for refinery-petrochemical integration and the potential offered by new crude-to-chemicals technologies;
Processes and catalysts utilized to maximize the yield of hydrocracker naphtha;
Chevron Lummus Global's LC-MAX-G process for increasing FCC feedstock;
Processes that increase the BTX content of FCC naphtha;
Processes, catalysts, and additives that maximize FCC LCO;
Honeywell UOP's LCO-X process for the conversion of LCO into mixed xylenes and benzene;
Sinopec's LCO to aromatics and gasoline (LTAG) process;
Processes for the cracking of heavy olefins to propylene;
Propylene and aromatics production and recovery technologies;
ExxonMobil's direct crude cracking technology;
The Heavy Oil Processing Scheme (HOPS) from McDermott's Lummus Technology for the steam cracking of whole crude;
The commercial usage of Honeywell UOP's technologies for refinery reconfiguration to boost petrochemicals production;
Saudi Aramco's TC2C and CC2C processes to achieve a high conversion of crude to chemicals;
Resid upgrading technologies that can be employed in crude-to-chemicals process schemes; and
A discussion of patent and patent applications and research papers regarding refinery-petrochemical integration and crude-to-chemicals including: process and catalysts aimed to maximize hydrocracker naphtha; methods and a co-catalyst used to convert LCO to aromatics; innovations used to crack heavy olefins to propylene; advances in the production and recovery of propylene and aromatics; integrated hydroprocessing and steam pyrolysis processes for direct crude cracking; and crude-to-chemicals conversion schemes that employ various refinery processing units.